Today was pretty average until I got home from work, a couple parcels had arrived which was a lovely surprise! Here's what I had waiting for me.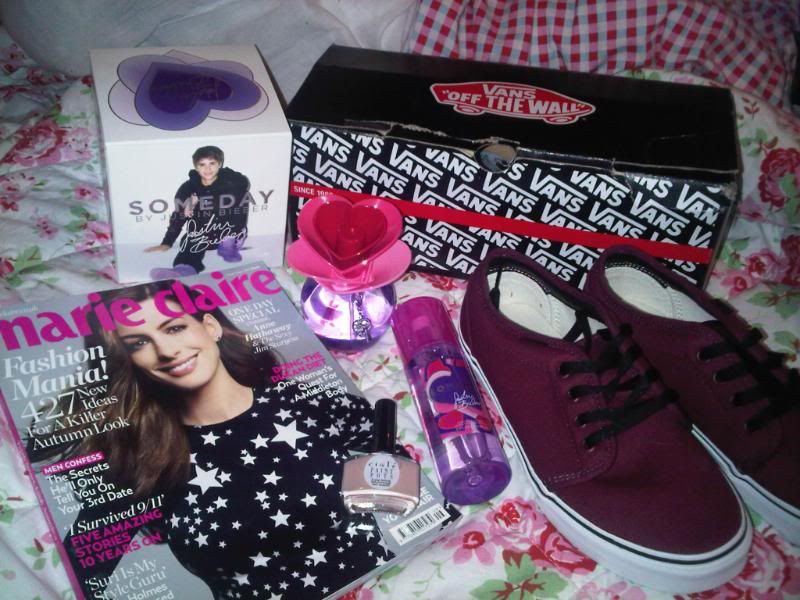 Couldn't be happier! Every Tuesday my mam buys LOOK, Heat & any magazines with good freebies so this is what she picked up today, Marie Claire with a free
Ciate
nail varnish in 'My Fair Lady', a nice subtle nude colour, not something I'd use myself but
there is
a heads up to any of you who would as
Ciate
polishes are really good!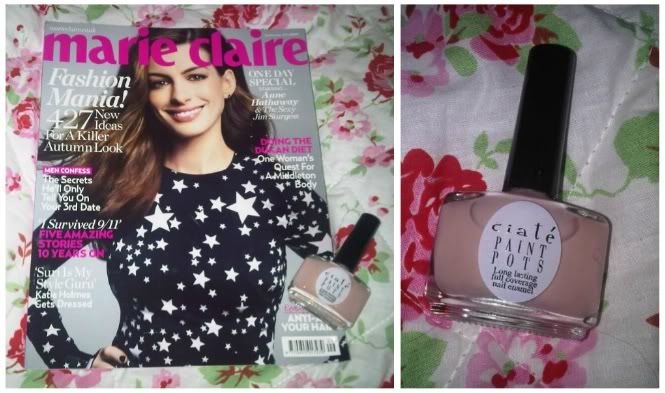 My Someday perfume and hair mist arrived!! Glad I risked paying so much without having smell it, it smells SO good.. I wont attempt describing it but it is really lovely, the bottle is also amazing & don't even get me started on the box.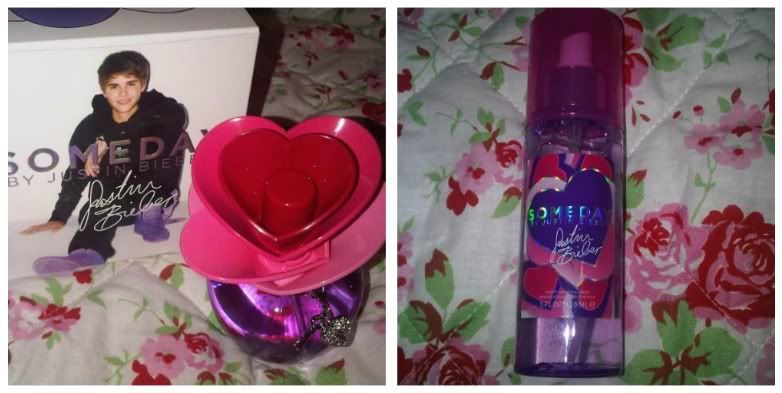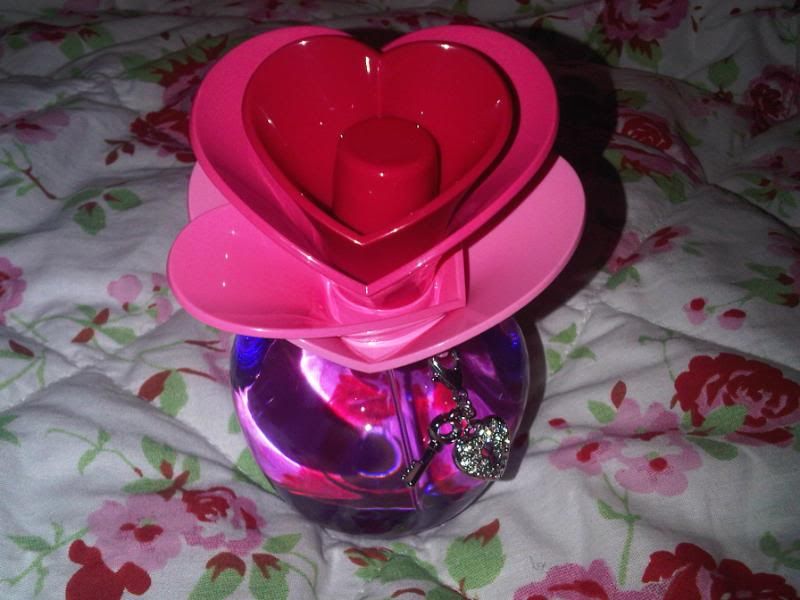 Can't really pick fault with it, for a 17 year old boy he pretty much ticked all the boxes perfume wise (in my opinion). The bottle (& box for that matter) are going to look wonderful on my shelf mean while I can pop my hair mist in my bag so I can smell lovely at all times! Very, very pleased with these purchased.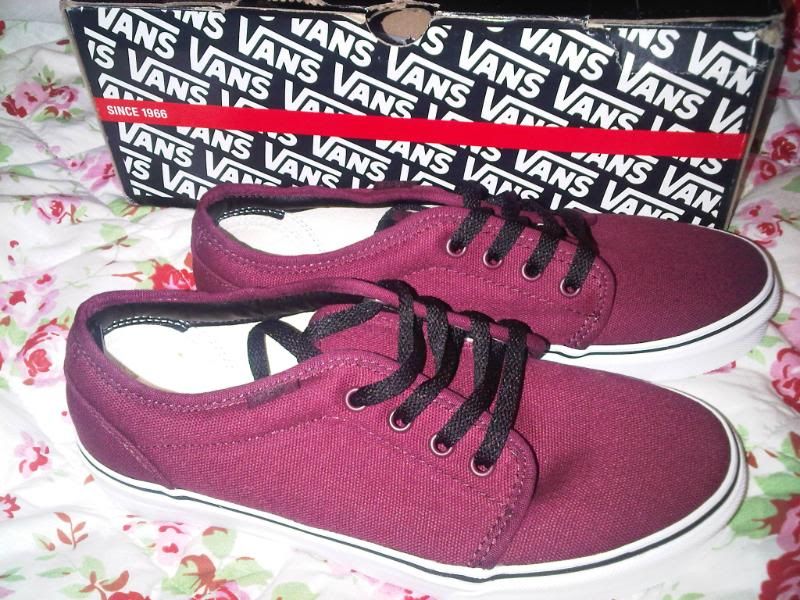 Last of my lovely surprises are my new vans.
Mmmm
.. I'm a total boy when it comes to shoes. I'd chose to wear vans over
Louboutins
any day of the week. Comfy feet are a must. So since Ellie(mam's puppy) chewed up loafers my mam kindly replaced them with these lovely
maroon
vans vulcanized. Perfect new addition to my vans collection. I now have 6 pairs although some are a little worse for wear these ones are
totally
my new faves!