So the other night I went to visit
Becky's
new house.. There is something pretty everywhere you look it was so lovely! So first I was introduced to
Maizy
the pug.. she was such a sweetie!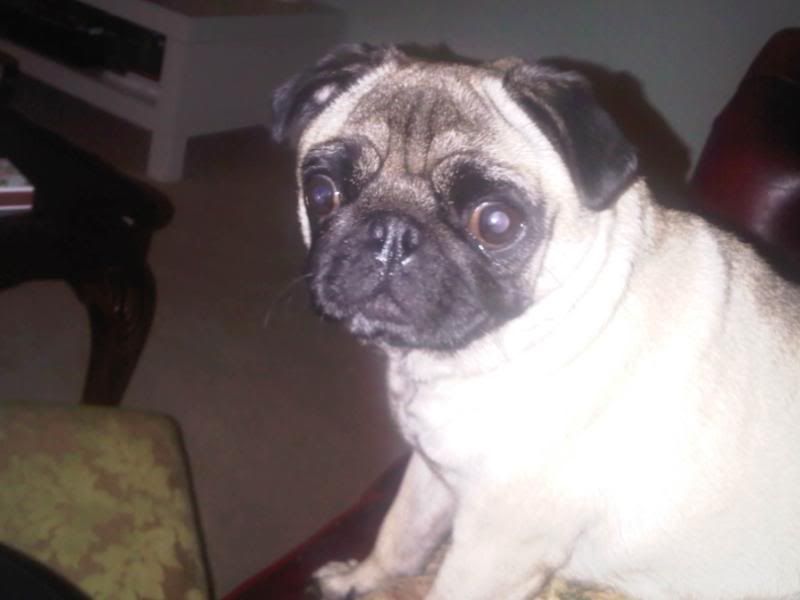 Next Becky gave me a little tour of the house & everything was right up my street.. I got a little snap happy but everything was so nice. Pretty little trinkets and decorations in every direction it was lovely.



After I'd had a little
explore
of the house Becky gave me this amazing rocky road cupcake which she'd gotten from Harvey Nichols.. so delicious!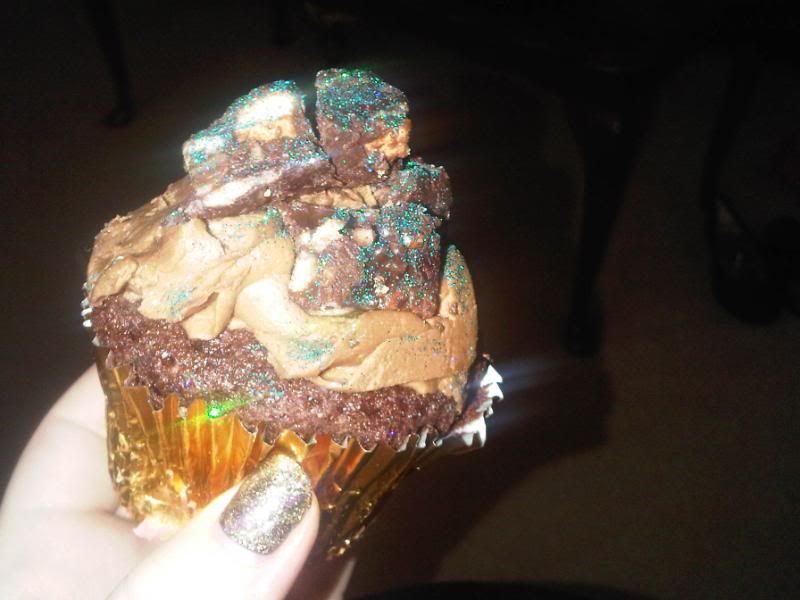 Then despite having just stuffed my face with cake we had a 3 course meal which consisted of soup & pea pods for starters, pesto,
mozzarella
quorn
escallops with pizza express
dough balls
& potato waffles for main (
carby
feasts are the best kind of feast)... then we
polished
it all off with a
rolo
yogurt
. Of course the table was
immaculately
set.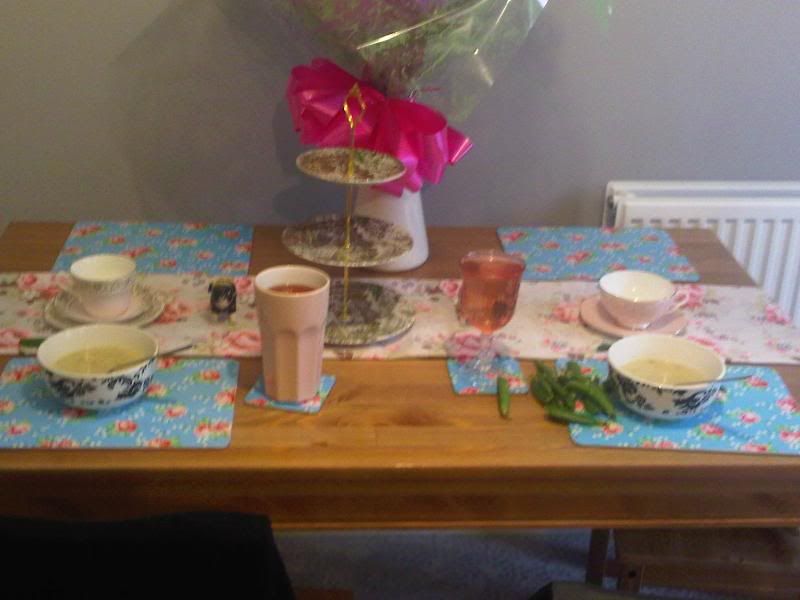 Had a lovely stay, hope I have a house as nice as this one day!