So today I went back to B&M bargains, got some more lovely stuff! Not much though.. I wanted some mini marshmallows to put on top of my hot chocolate & they just happened to come in a cute Hello Kitty tin, I got some brown coloured dry shampoo to try, a floral tray.. not sure what for but I'm sure it will come in handy for something & I go some animal bars, they were my favourite when I was little and I'd not seen them in years so I had to get them.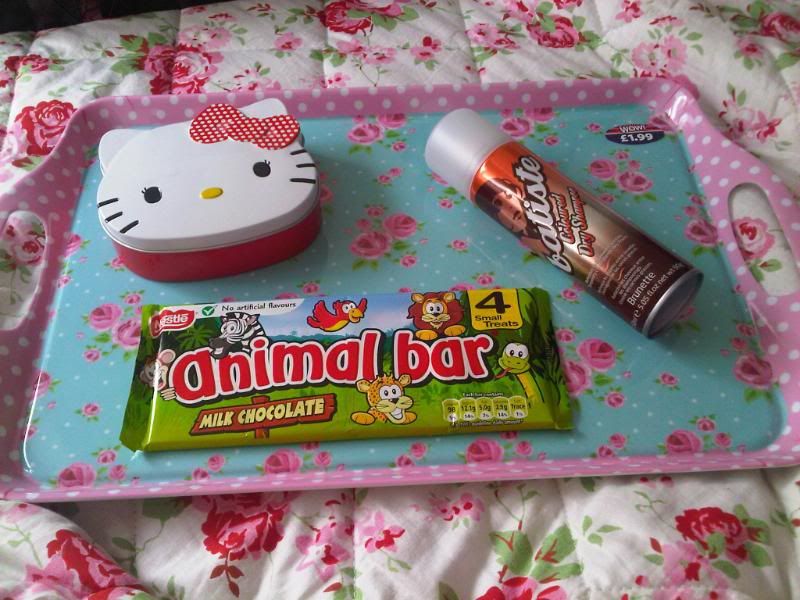 I also pretty much cleared the shelves of star lamps haha. I'd had a few people ask where they were from and not everyone lives near a B&M so I figured I'd get a few to sell to people.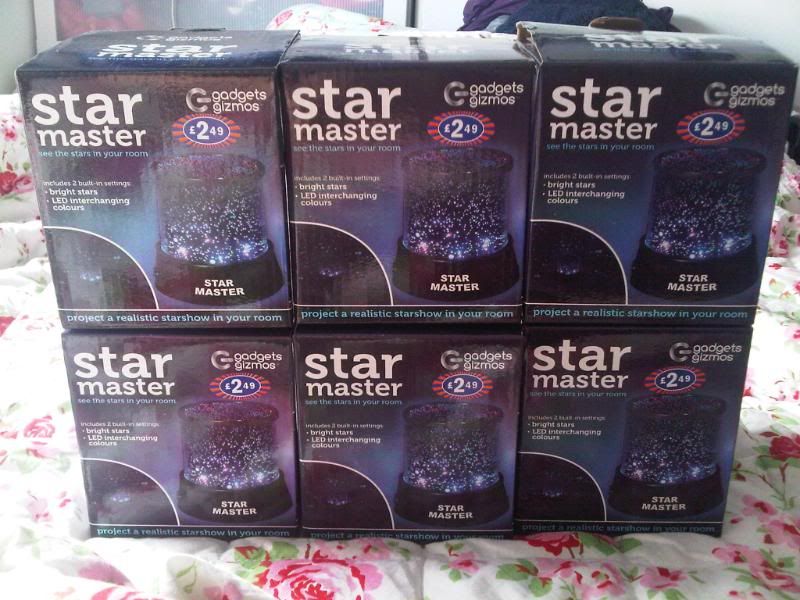 One for me, one for my sister, one for
Sarah Bryden
, one for
Sophie Lobban
if she wants one.. if you'd like one just leave a comment, first come first served.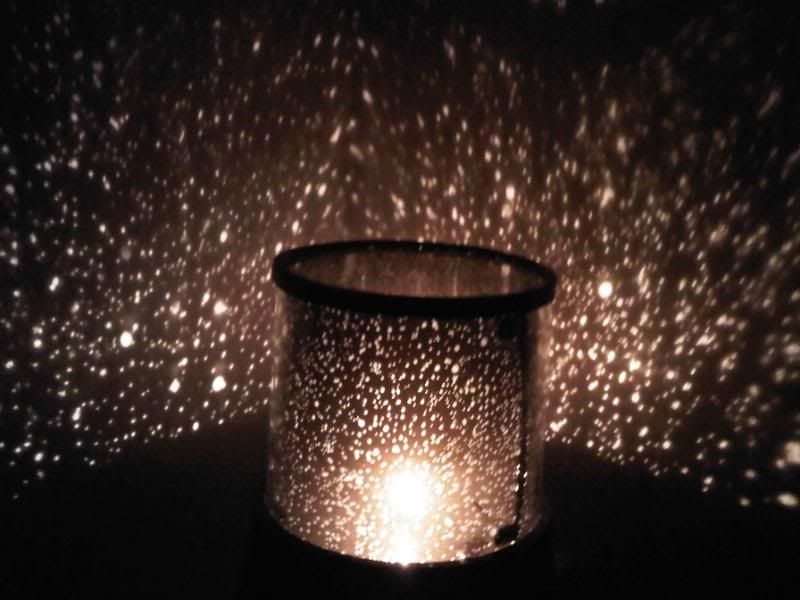 Just a reminder of how pretty they are.
Other than a quick trip to the shop all I've done today is go to the bank & lie about watching TV. I did have a nice milkshake though.. sticky toffee pudding flavour, I thought it would be awful and really sickly but it was delicious! I pinched a nail varnish that my mam got on ELLE last week too..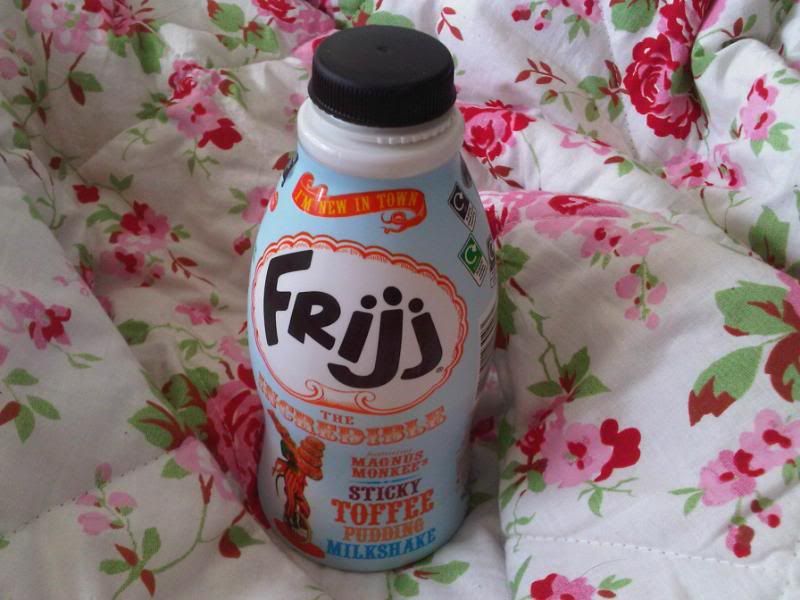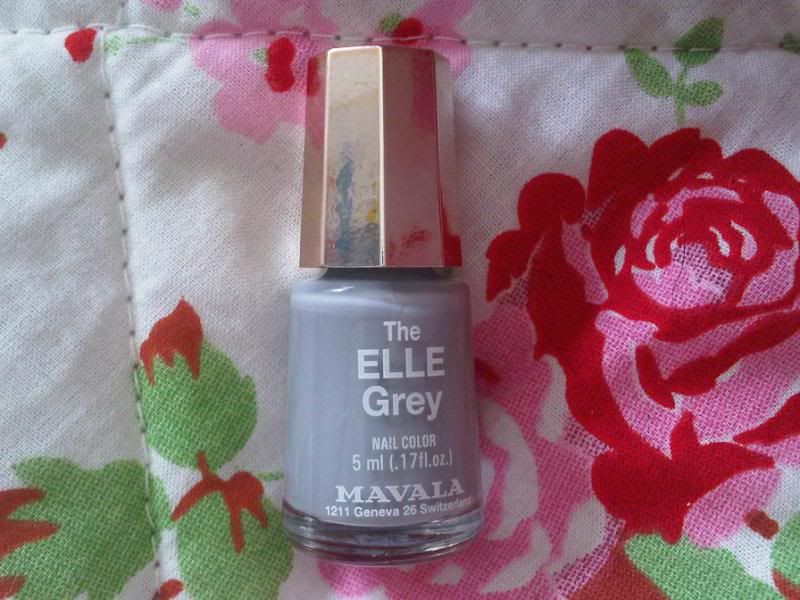 Now I'm busy applying for jobs, the most tedious process known to man however the thought of hot chocolate with mini marshmallows and an animal bar later on is keeping me going.