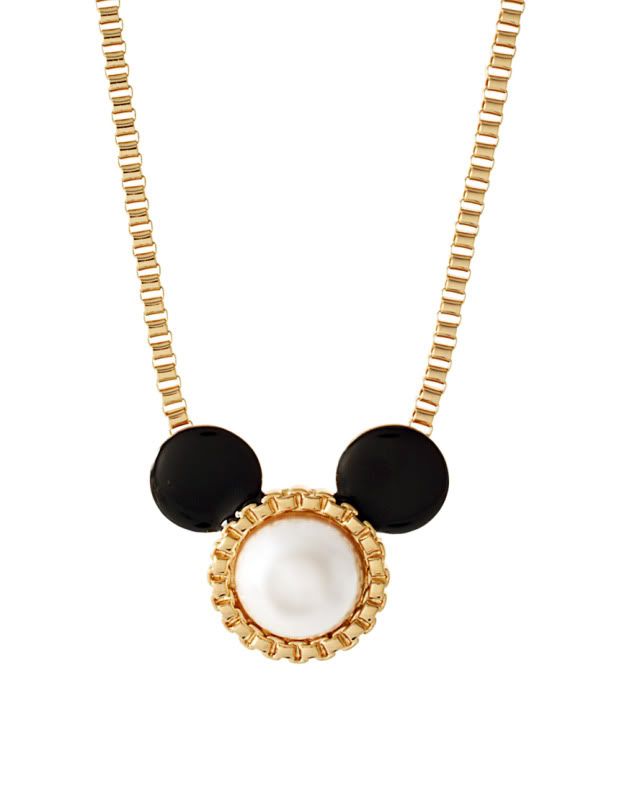 I'm sure most of you are aware by now that Mawi & Disney Couture have recently collaborated & have created a stunning range of Minnie Mouse inspired jewellery. For those of you who have not yet seen this range I feel it is my duty to spread the word. When I first heard of this collab it was like music to my ears & I just knew that the results would be magical! Mawi's designs are always bold, edgy and sophisticated which contrasts Disney Couture's kitsch, child like but elegant style! The Minnie Mouse collection captures both Mawi & Disney Couture's signature traits perfectly.
I know it's a while away yet but I think a piece from this collection may well be the first thing on to my Christmas list this year, seeing as I don't have much money myself so I wont be able to afford anything like this any time.
You can purchase this jewellery now from
ASOS
.